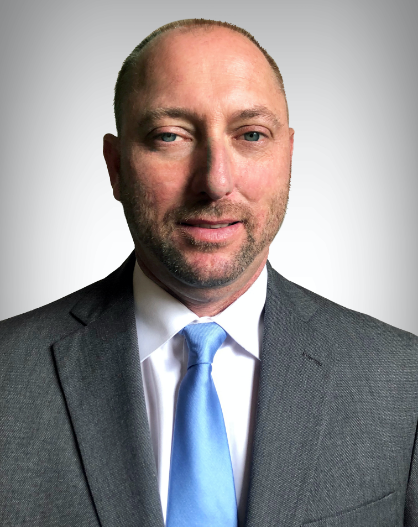 Robby Atkins serves as Southeast Regional President managing operations in Georgia and East Tennessee for Priority Ambulance.
Atkins has more than 30 years of experience in the EMS industry working at the family business, National EMS, since 1989. He has served in various roles in the company over three decades. Starting as an EMT and paramedic in the field, he was promoted to director of the communications managing all dispatch functions and personnel. During this time, he also assisted the company in becoming one of the first to achieve its accreditation by the Commission on Accreditation of Ambulance Services – a designation it has maintained for more than 25 years.
From 1999 to 2009, he served as vice president overseeing budget programs, fleet maintenance and served as the company public information officer. He also was responsible for growing and managing the company's contracts with communities and facilities leading the company through significant expansions. During this time, National EMS contracted with both Athens Regional Medical Center and St. Mary's Hospital to become the 9-1-1 ambulance provider for Athens-Clarke and Oconee counties responding to more than 18,000 annual emergency calls for service. After this implementation, Atkins assumed his position as Director of Operations for the Athens-Clarke county area.