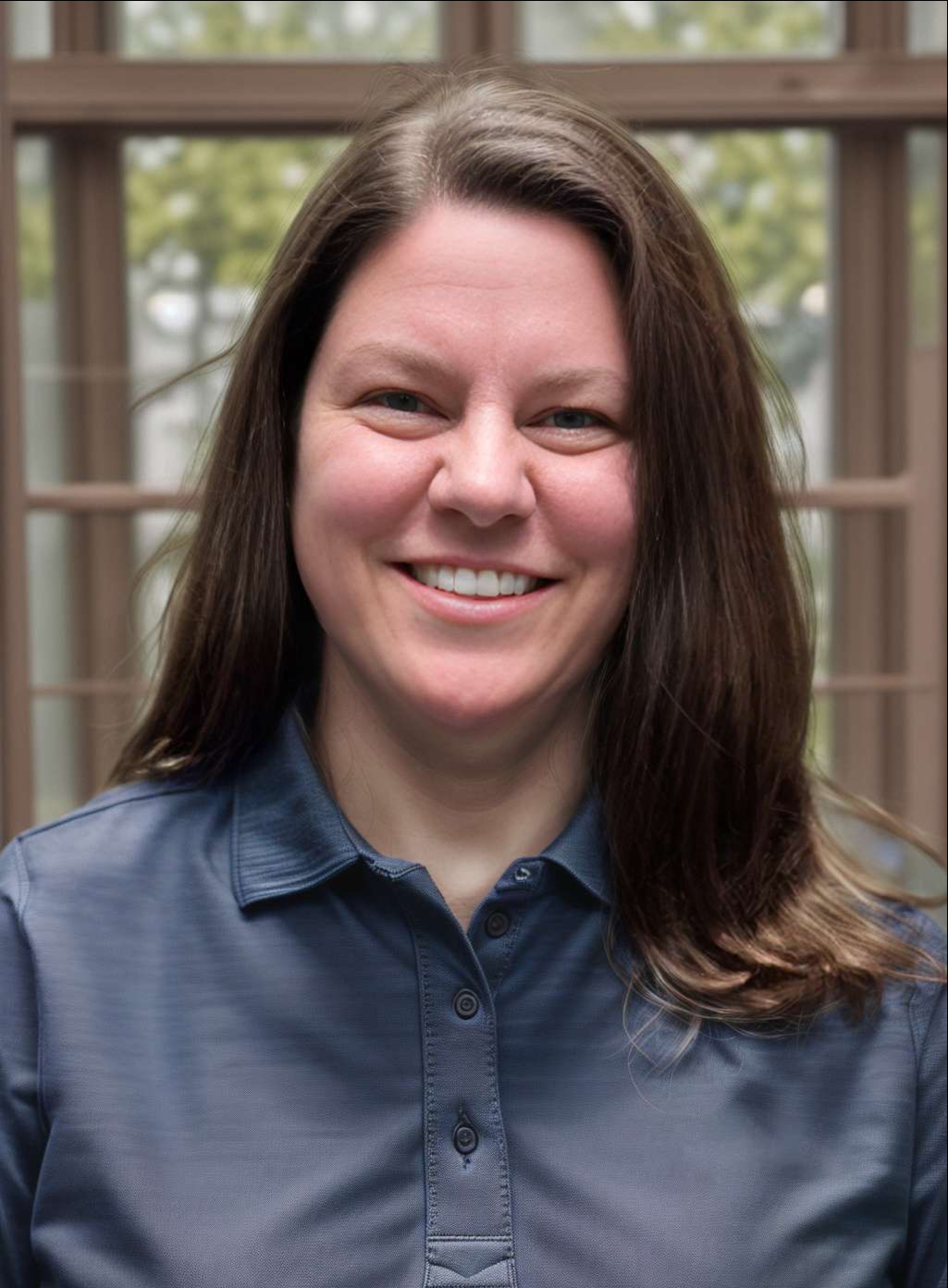 Toni Lee has more than 20 years of experience in the emergency services industry, serving as a provider and in leadership positions. She received her EMT-Intermediate license in 2003 and her Paramedic license in 2013.
As the Operations Manager for National EMS, Toni oversees all 911 and IFT ambulance services in Rockdale, Newton, Athens/Clarke, Oconee, and Morgan counties in Georgia.
She comes to National EMS with years of experience from its sister company, Central EMS, where Toni served as the Division Chief of the Metro Atlanta Division.